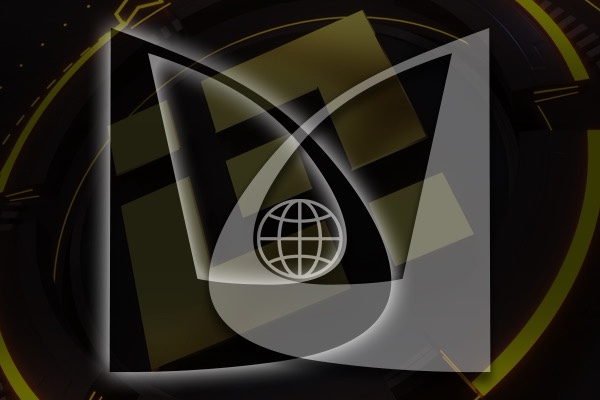 There is no excerpt because this is a protected post.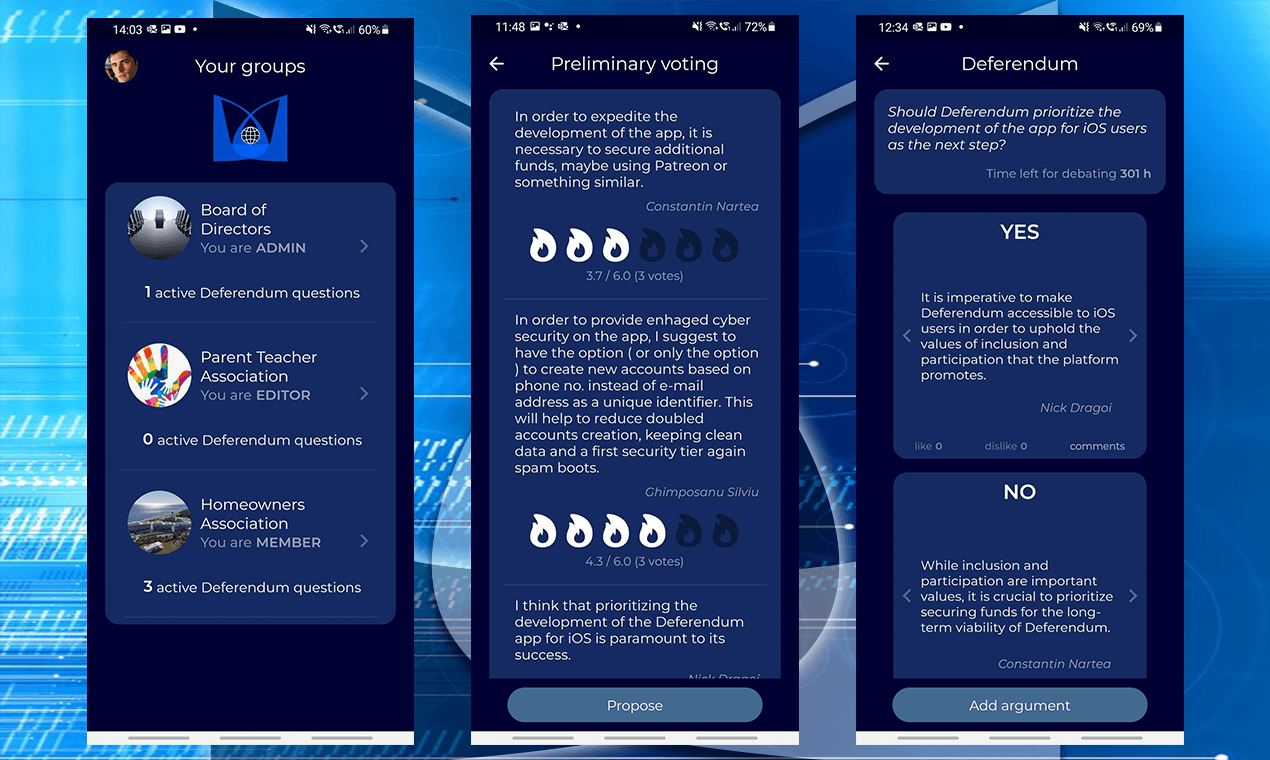 Join us, as we strive to create a more collaborative, transparent, and equitable world. After all, as Margaret Mead once said, 'Never doubt that a small group of thoughtful, committed citizens can change the world; indeed, it's the only thing that ever has.'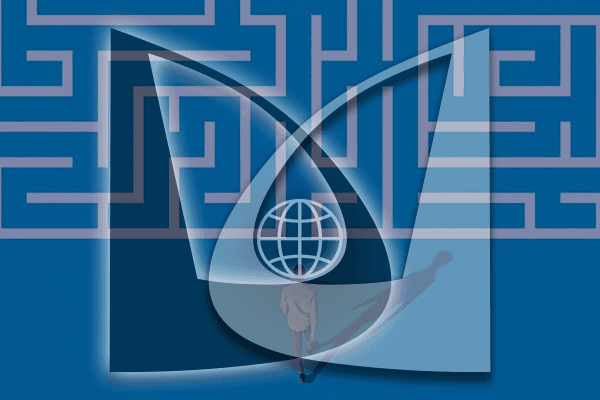 Now, Homeowners' Associations, Parents' Associations and other formal groups can download from the Google Play Store the Deferendum app that allows members to debate and vote on current issues, directly from their mobile.
Deferendum stimulates the individual intelligence for the collective good